DENTIST NEAR ME
Snellville, GA
5 Star Dentist near me. Call now to book a caring, gentle dentist.
(770) 800-7545
Snellville Family Dental is a full service dentist office near you in Snellville, GA on Scenic Highway. Whether you are looking for a new dentist or seeking treatment for a dental emergency in Snellville, GA, Snellville Family Dental is here to serve you and your whole family. Our dental practice in the Gwinnett County area is full service, meaning we provide both general and specialty dental treatment for Snellville, Loganville, Grayson, and more. Our services include dental cleanings, root canal therapy, dental implants, wisdom teeth removal, treatment for a toothache, and more. Continue reading below to discover more about our dentist office close to you.
New Patient
Cleaning
4 X-Rays, Dental Exam, Cancer Screening & Healthy Mouth Cleaning for Non-Insurance Patients. We take most insurances.
Pro Teeth
Whitening
Custom-made take Home Trays and four Teeth Whitening Gels. More powerful than Crest Strips. Whiten your smile at home!
$99 Dental
Extractions
$99 dental extractions, simple and surgical. Price with purchase of any denture.
Up to $150 in savings per tooth!
WE WORK WITH MOST INSURANCES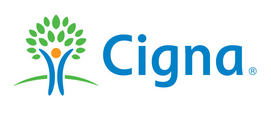 No Insurance?
Self Pay Pricing and Discounts
NEW PATIENT PROMO
$99
Cleaning, X-rays, Exam w/ Doctor | $250 Savings!
To qualify, patients must not have any gum disease
CASH DISCOUNT
5%
APPLIES TO CURRENT TREATMENT ONLY
Prior balance must be paid in full and all treatment paid for at time of service.
SENIOR DISCOUNT
5%
applicable for 65 and older
This discount is applicable for ages 65 and older
Candice
Patient Coordinator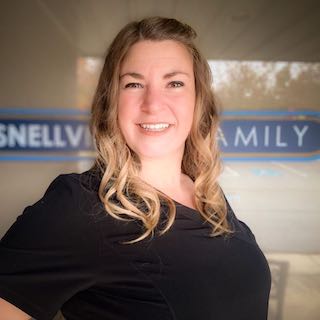 Jennifer
Dental Assistant, RDA
Michelle
Dental Assistant, RDA
Rosy
Dental Assistant, RDA
Ready for a consultation? Call us (770) 800-7545
More than 190 5-Star Reviews on Intuit Local Businesses